Online Wedding Planner Course Adelaide
Have you always dreamt of working in the Wedding Industry?
La Mode college has opened its doors to students in Adelaide, bringing its famous Wedding Planning Course to South Australia.
La Mode College's Fast Track Professional Wedding Planning Course gives students the training and qualifications to get a job in the Wedding Industry as a Wedding Planner or Wedding Coordinator.
La Mode College partners with some of Adelaide's best wedding suppliers to provide practical work experience on the job.
Whilst being primarily a online course, students get sent a physical course manual, CD rom with checklists and templates, and also get e-classes on the latest wedding planning trends.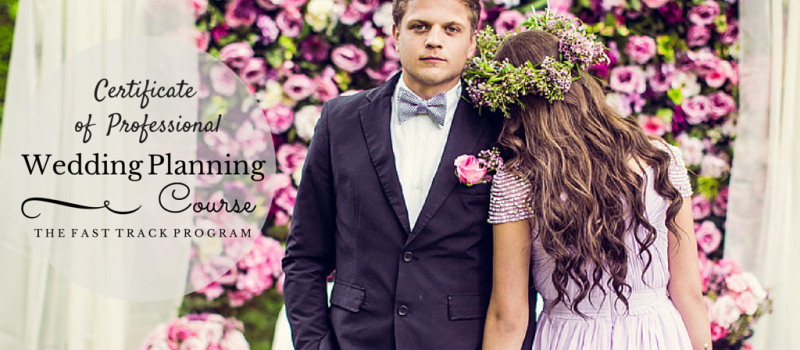 Doing a Professional Wedding Planning Course is the fastest way to get into the industry- whether it be working for yourself, or starting your own wedding business.
A course by a well know and credible college will give students the know how and confidence to take on their own paying clients, and also give them the skills to be able to deliver a high quality event or wedding.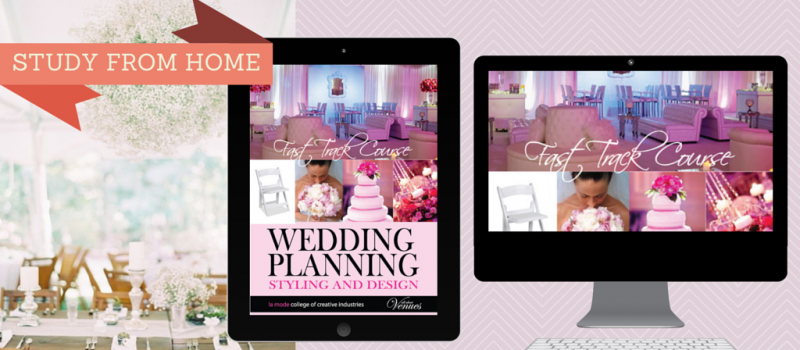 La Mode's Fast Track Wedding Planner Course Includes:
1. A4 Ring Binder and Full Colour Wedding Planning Manual
2.  A Wedding Planning Template CD ROM containing:
 Templates

 Forms

 Checklists
3. Ongoing phone support and consultation with a student course advisor.
4. 10 hours Real- life Work Experience Placement ( Optional)
Course Duration:         By Correspondence: 12 weeks up to 12 months ( self paced)
Course Delivery:          Online (includes Course Manual and CD Rom shipped to you)
Qualification:                Certificate of Professional Wedding Planning
Our Wedding Planning Success Course is here to help you through the process, by providing a step-by-step guide to getting started and becoming successful in your new career. This course will help you gain the skills, knowledge and confidence you need to oversee all the details of a wedding, and to prepare for a magnificent event! 
Wedding Planner Course Pricing For Adelaide Students
To enquire about the latest pricing  and course promotions- Click Here: