Description
Course Duration:        By Correspondence:  12 weeks- up to 12 months.
Course Delivery:         Online (+ Physical Course Manual)
Qualification:              Certificate of Professional Fashion Design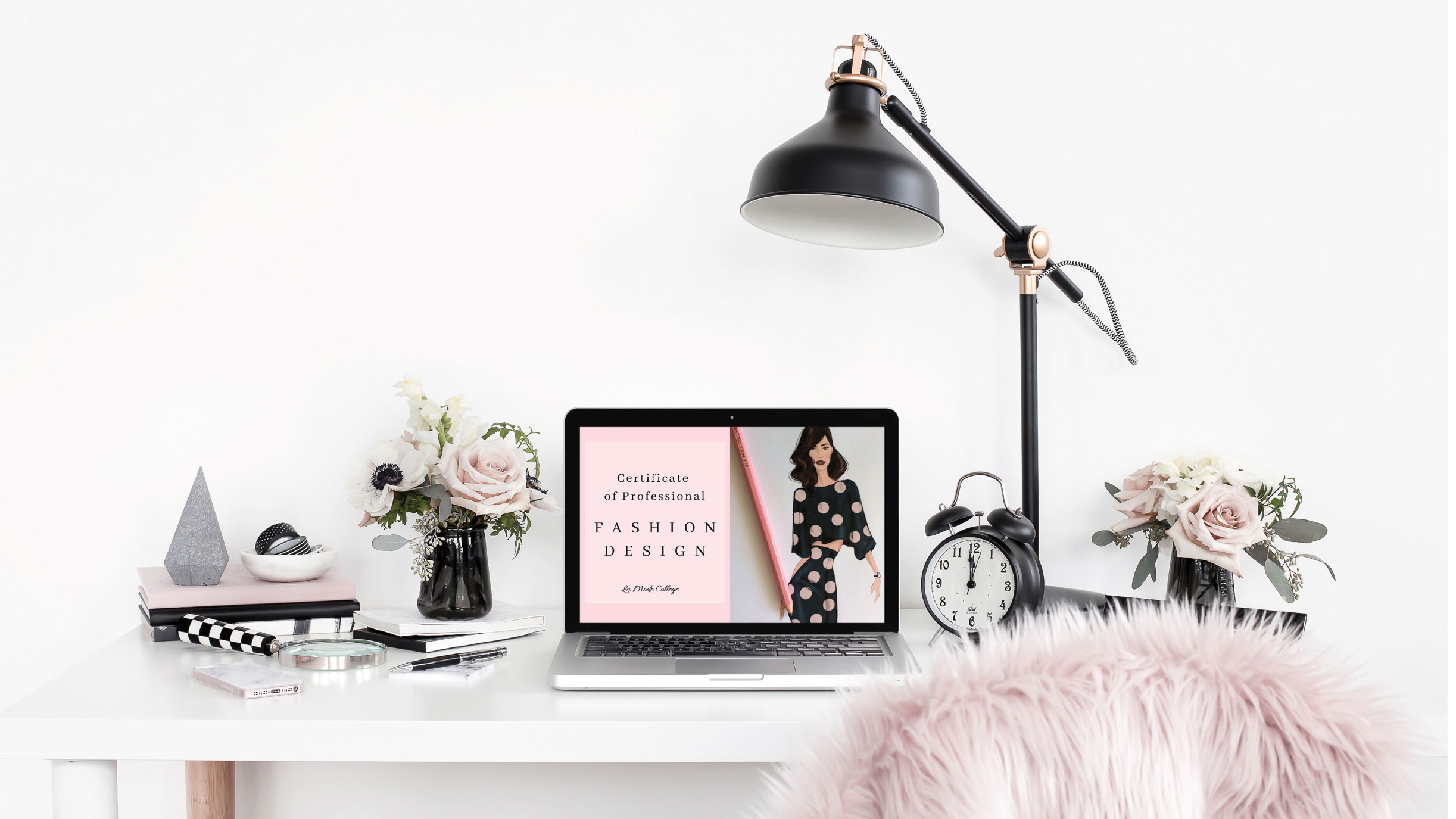 Certificate of Professional Fashion Design 
Do you want to be at the forefront of the fashion industry? Do you want to impress your future employers with your industry knowledge?
The Certificate of Professional Fashion Design and Product development is the way to your success in the fashion industry.
Whether it be designing and marketing your own label, or working as a designer or product developer for a large fashion company, learn everything you need to know to build your portfolio and extend your knowledge of the commercial fashion design market to get your competitive edge.
If you are interested in design and want to be able to express your creative talents, this program will teach you the basic fundamentals of successful design, and how to market them to a particular target market.
Course Content- Sneak Peak
What's Included
Course Topic Overview
INTRODUCTION TO FASHION
Introduction To The World of Fashion

Wholesale and Retail fashion: What's the Difference?

The Evolution of Fashion: The Fashion Cycle: Why Some Trends Disappear Faster Than Others

Where Trends Come From: and How to Predict the Trends

The History of Fashion: Why does History Repeat in Fashion?

Careers on Fashion- How to get the Job you Want!
FASHION DEVELOPMENT AND DESIGN
How to Successfully Design a Clothing Range

Couture vs. Ready to Wear:  Which One Is For You?

Leading Designers:  Are You the Next Big Designer?

Range Building: How You Can Build a Successful Range of Clothing That Sells!

The Design Phase: Design Considerations: What Must You Know When Designing Your Range

Fashion Forecasting: How To Be in 'Style' At The Right Moment

The Fashion Calendar:  What Trade Shows Are On And Where?

How to Get Your Designs Made

How To Find Your Successful Money Making Niche!

How To Illustrate Your Designs Quickly + Professionally
FASHION BUSINESS
How To Start Your Own Fashion Label- Successfully!

8 Steps To Starting A Business

Tips For Success

What You Need To Know Before You Go Into Business!
Course Inclusions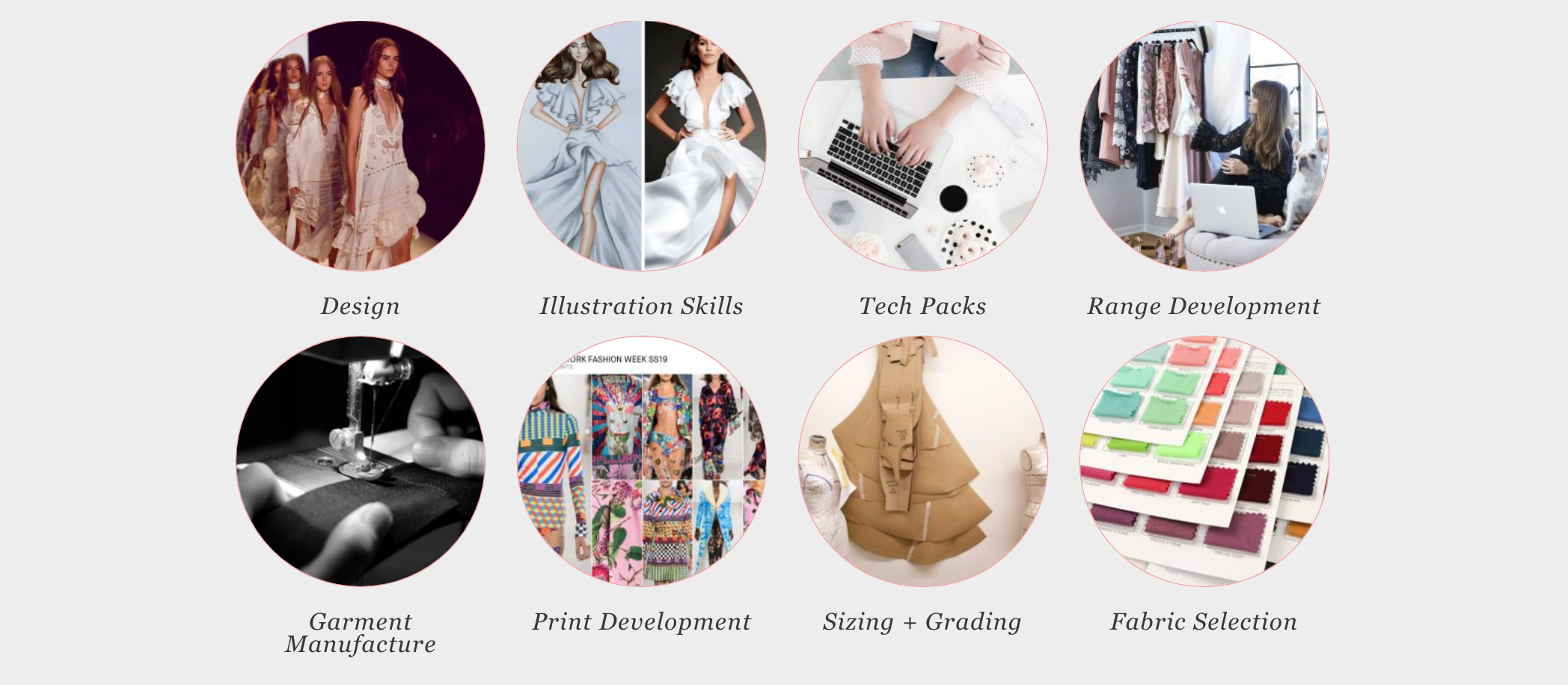 Get Job Ready
Theory's good, but nothing trumps experience. Our short courses are designed by industry professionals to be practical and hands-on. Less essay writing, more job-ready skills. Get ready to boost that CV.
Industry Connections
Connections can give  you a foot in the door, and propel you in the right direction a lot faster then discovering things  through trial and error  yourself.  This course will give you connections to a real fashion industry mentor that can help guide you with  your individual questions about the industry. Our students are also the first know about any work experience opportunities or Intern positions available.  
Get Your Dream Job In Fashion + Build A Career Filled With Passion