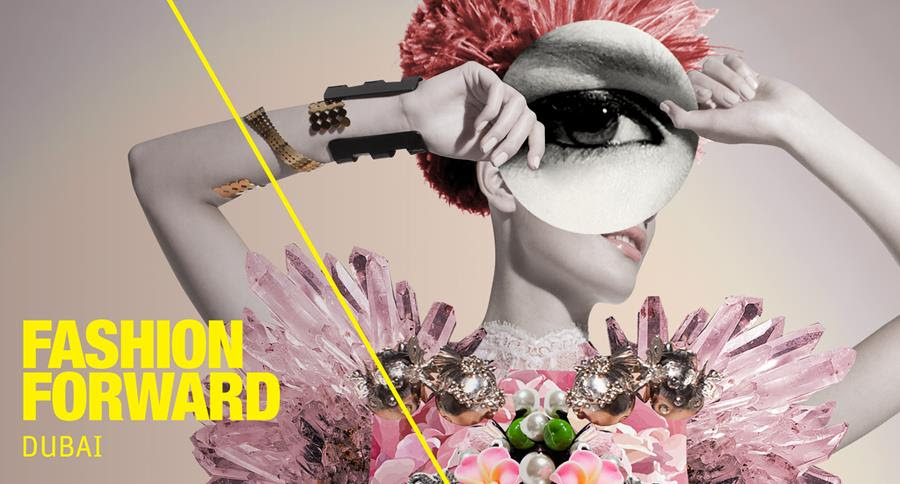 And who didn't thing the Middle East was progressive?  For a nation that covers up in public, theres nothing like a fashion trade event to show you just how much the Middle East is leading the way in international trends when it comes to Fashion.
Fashion Forward is one of the regions most progressive Fashion Industry Events for emerging and established designers to showcase their latest collections to buyers and industry. Its equivalent to Mercedes Fashion Week for the Middle East.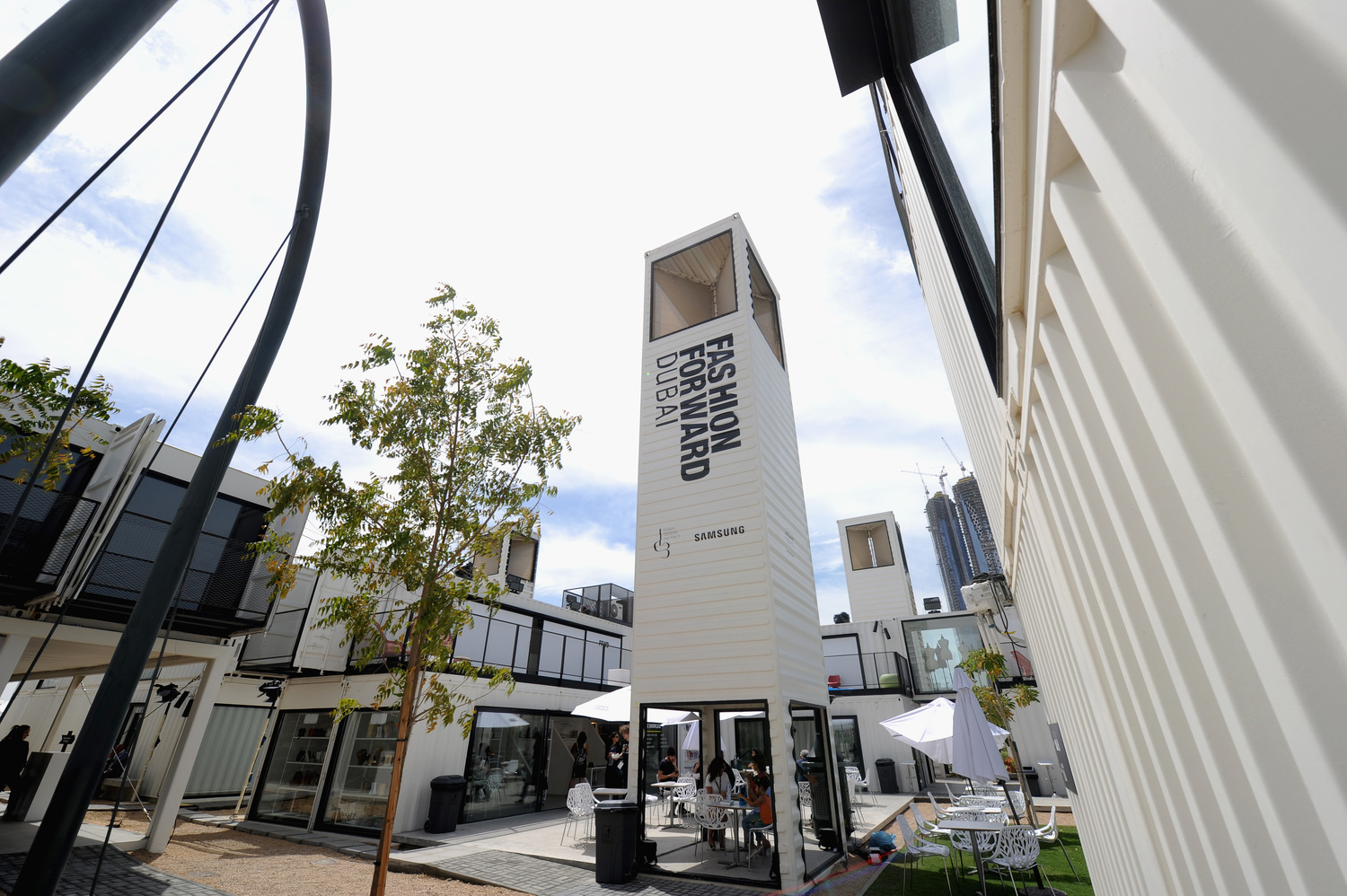 The four day event showcases more than 20 designers and many industry presentations and talks, and a trade show style setup for buyers to speak with brand reps directly.  The Autumn Winter 2016 event kicked off on March 31st, marking their seventh edition. Over the last six successful seasons FFWD has matured into a recognised platform that is respected amongst designers and industry professionals both regionally and internationally.
This season has seen FFWD earn the endorsement of the Dubai Design and Fashion Council (DDFC), as well as moving venues to its new home at Dubai Design District (d3).
Guests caught catwalk shows and presentations from 24 of the region's best couture, and ready-to-wear designers, as well as 15 jewellery and accessories designers. The Showroom day is an invitation only space within d3 which offers regional and international buyers and media a dedicated location to conduct face to face meetings with all 39 designers.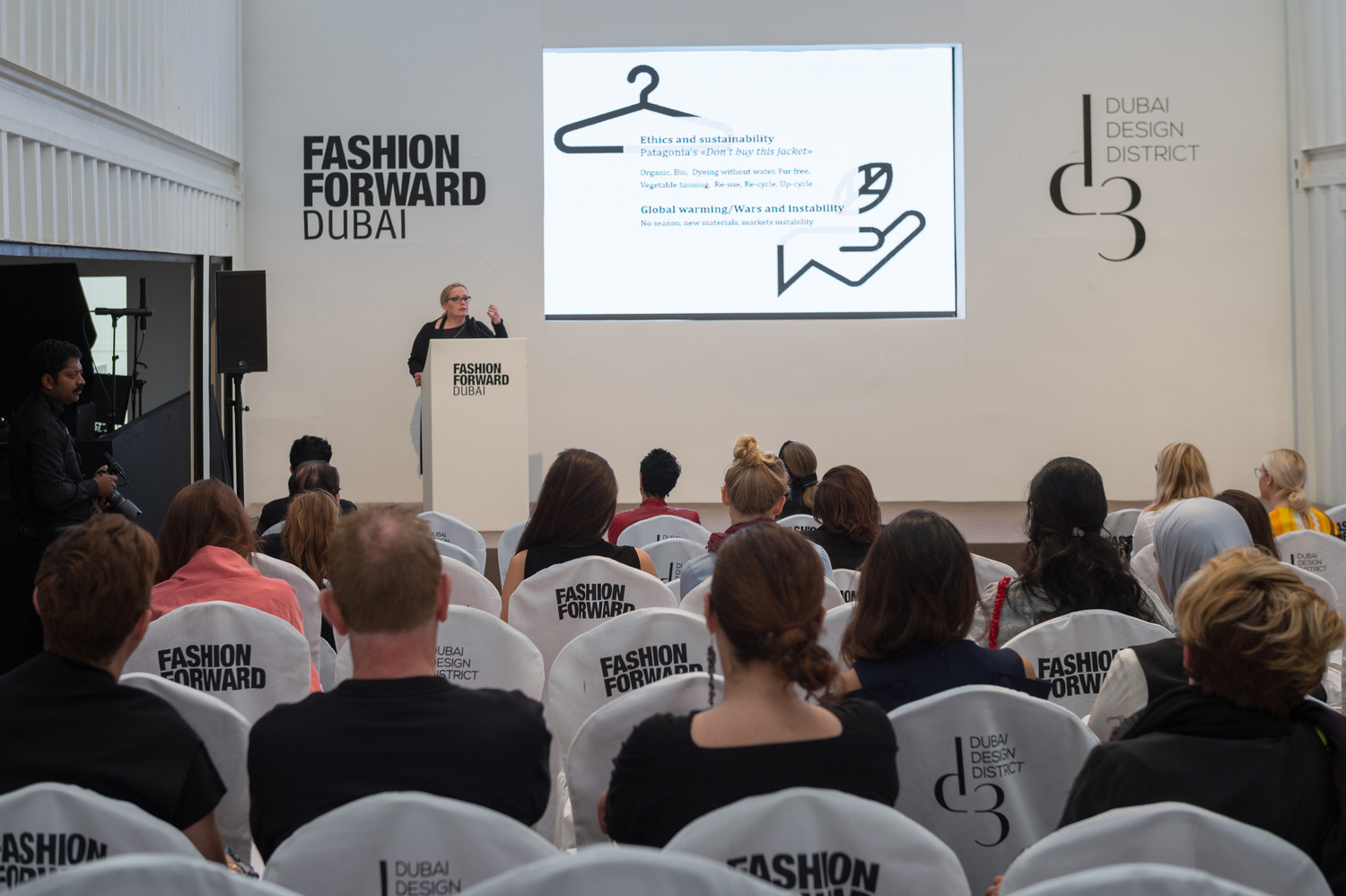 Influential industry speakers at FFWD this season included: CEO of Moda Operandi, Deborah Nicodemus, celebrity stylist Anita Patrickson, plus a dynamic panel of international buyers including Pascale Camert – Galeries Lafayette, Paris and Song Pham – Harvey Nichols (Hong Kong).
Fashion Forward Dubai (FFWD) is the definitive fashion platform for Dubai and the Middle East — which provides a platform and a progressive direction for fashion. Key components of FFWD include: catwalk shows and presentations by the best couture, ready-to- wear designers of Middle Eastern origin, or region based; The Showcase, a curated space dedicated to accessories designers; the d3 Fashion Talks, to foster industry discussion; and a dedicated day to connect buyers and industry professionals directly with the designers.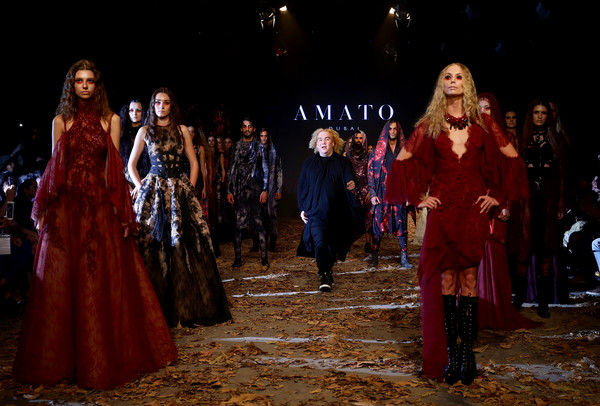 While most don't think of Dubai as any sort of fashion capital, the premier fashion platform for the city and the Middle East,Fashion Forward Dubai, surely counts a number of well-dressed among its participants.
Designers:  Hussein-Bazaza, Montana, Daneh
http://www.aweber.com/easy-email.htm?id=446298